QUICK INQUIRY

LAND & ENGINEERING SURVEYORS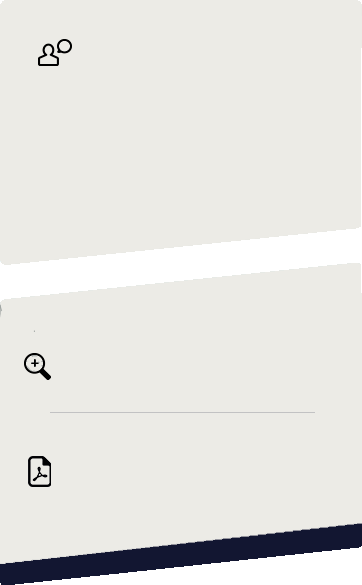 Contact Us
INFRASTRUCTURE | ENGINEERING SURVEYS
Whether your spatial requirements be for large-scale commercial, industrial or domestic applications, Surveyplan has the resources and technical know-how to under-pin the most demanding of projects.
The company has a philosophy of continuous innovation and has consistently been at the forefront of their industry, leading the way through practical application of the latest technology. A key company value is providing prompt, reliable and professional service.
Surveyplan employs a qualified and experienced staff of professionals who are committed to providing superior service and innovative solutions.
OUR INFRASTRUCTURE SERVICES